Check out our Events Calendar and join us!
There are no upcoming events.
Read the latest news from our blog: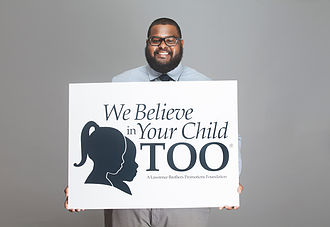 Mr. Christopher Thompson is a Norfolk, Virginia resident and graduate of Norfolk Christian School and Hampton-Sydney College. While attending Hampton-Sydney...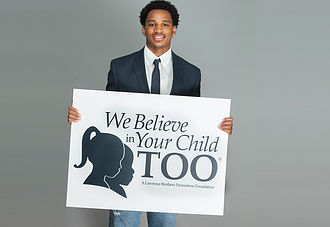 Mr. Donte Lampley is a graduate of Frank W. Cox High School in Virginia Beach. He is currently a senior at Norfolk State University where he is majoring in...